CAREER
Why organizations need to demonstrate an empathetic approach to post-pandemic recruitment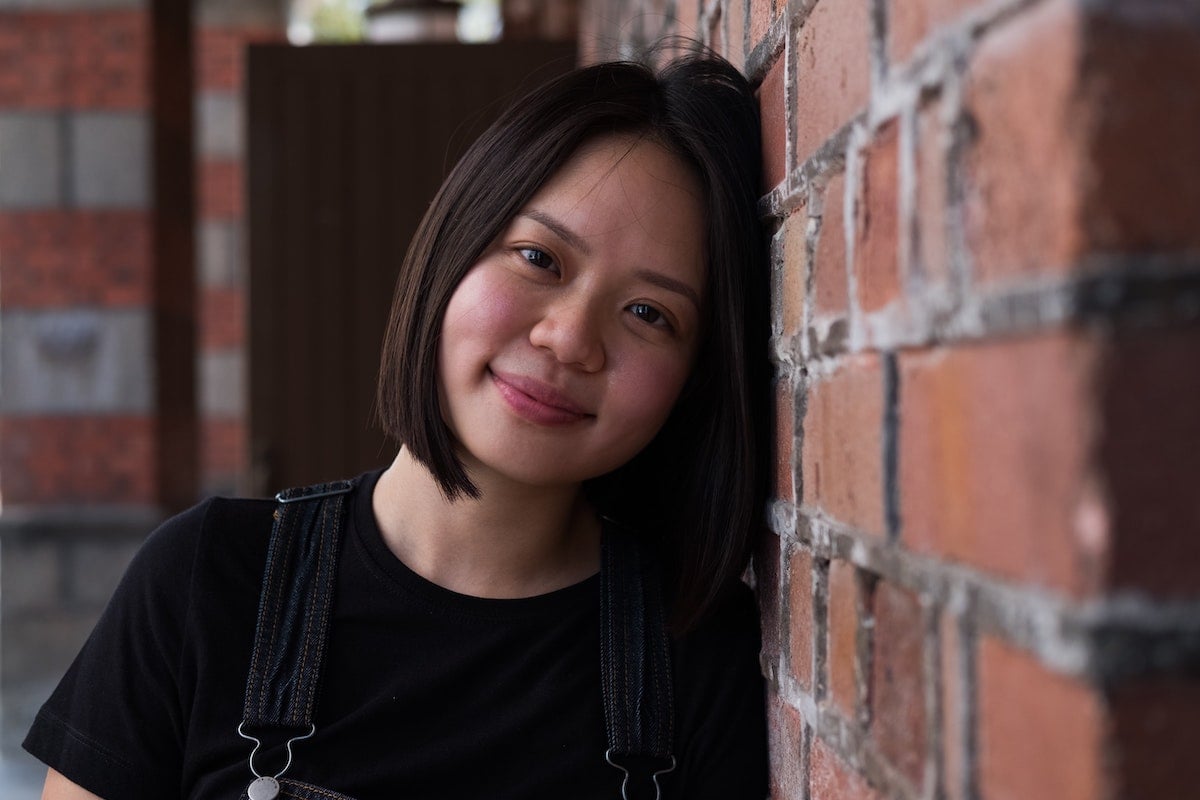 Many industries had to halt their hiring initiatives at the start of the pandemic, and since then have had to put existing employees on furlough or lay off work. But as the British economy begins to recover, so too is employment, with record UK job openings continuing to be reported. At Cognizant, for example, we are looking to recruit over 2,000 new UK volunteers in 2021 alone.
One of the key conversations emerging from the pandemic is how it has fundamentally changed the workplace and the way we work — in many cases, for the better. The rise of remote work is the most obvious trend that many of us have been talking about. Recent research shows that flexible working is now a key expectation, with 66% of employees supporting a hybrid approach to remote work.
But this is not the only trend the crisis has sparked. Companies' approaches to hiring are also changing – and if they are not, they have to reflect changing attitudes toward work and culture. This should start with putting empathy at the center of the process.
A New Recruitment Landscape: Why We Need a High Level of Candidate Empathy
The remote working boom has opened a private digital window into the lives of employees and colleagues – and as a result, we are all used to having family members and pets appearing in video calls. The psychology behind this is strength, the humanization of individuals in a way that has never been experienced before. This has created a drive to emphasize and improve the fluctuating work-life balance, highlighting the need for companies to align with the needs of employees and candidates, rather than expecting individuals to commit to the organization.
At the same time, the pandemic has brought with it a lot of anxiety and stress for individuals whose jobs have been compromised or lost entirely. Many have been left wondering what the future of work will look like and reimagine their careers, making it even more important for companies to make a conscious effort every day to create the right environment for everyone to thrive. Therefore, while competitive salaries, benefits and perks can be attractive, it is also important that organizations consider taking a more empathetic approach to their hiring processes to align with this new landscape.
This begins by demonstrating a clear effort to properly understand what each individual's values ​​and interests are from the beginning of the interview process. Companies should also make a proactive effort to engage employees in their culture as well as any extracurricular initiatives that exist, to help create a more fulfilling and satisfying work experience.
This will help organizations take a step back and understand more about the individual, his circumstances, and values, rather than just his or her qualifications, which will lead to better long-term employee retention outcomes.
How to make the hiring process more empathetic
Business leaders need to prove themselves to be inclusive leaders. This means being fully aware and empathetic to others, with the courage to harness the power of diversity in everything they and their company do. Adopting this approach helps advance our work and creates a powerful multiplier effect on our teams, clients and communities.
In fact, empathy should be a key feature of the broader diversity and inclusion initiatives of all organizations as well as their recruitment processes. There are a number of steps and considerations companies can take to improve their hiring processes and put empathy at their core, including:
humble opinion: Interview evaluators need to show a humble point of view throughout the hiring process. If organizations seek to create an ideal environment, it will not appear as original, but rather misleading – there is no perfect company.
the past: It is important to point out in retrospect how organizations support people during the pandemic to demonstrate the value of the company to its employees. It is a good test to show where the organization has shown flexibility and compassion.
Never underestimate the value of listening: An understanding of the candidate's career aspirations can be achieved by having an open dialogue with them at the interview. This will help the company understand how they can support this individual with the right training to help them achieve their goals, which is very important.
Involve the candidate in the journey: Most successful organizations today know that they must constantly evolve to maintain their success. Explaining how the company is doing this, for example implementing new digital tools or adopting updated ESG goals, in an interview can help build an image of the journey candidate they can be a part of, and that aligns with their values.
Show confidence: Ultimately, people want to contribute to driving change and making an impact. Shows cultural and social empathy. It also allows people to feel as if they can be a true representation of their authentic selves. With this in mind, candidates should be given the opportunity during the interview process to express their values ​​and opinions.
A new approach to post-pandemic recruitment strategy
Empathy is a key trait in today's business leaders and they should look at it. This includes being proactive and diligent in working towards creating an environment in which every employee feels welcome, heard and equal. This should begin with the first step of the employee experience: the hiring process.
Organizations need talent to build themselves back up and succeed in the future. To do this, they must present themselves as a collaborative and supportive workforce – a force that individuals want to be a part of. Putting empathy at the heart of any hiring process will not only help companies attract the right talent but will also help them build honest and open relationships with new hires from the start and ultimately improve retention.
With remote work here to stay, it is imperative that recruiters and businesses as a whole find new ways to interact with the remote workforce. A sympathetic approach should not only be applied to employment, but to all areas of work. It helps ensure candidates and employees feel cared for, keeping them engaged in their roles.
By Rob Walker, Managing Director of Cognizant UK & I.