GADGETS
IMILAB Watch W12 Review: An Affordable, Feature-Rich Smartwatch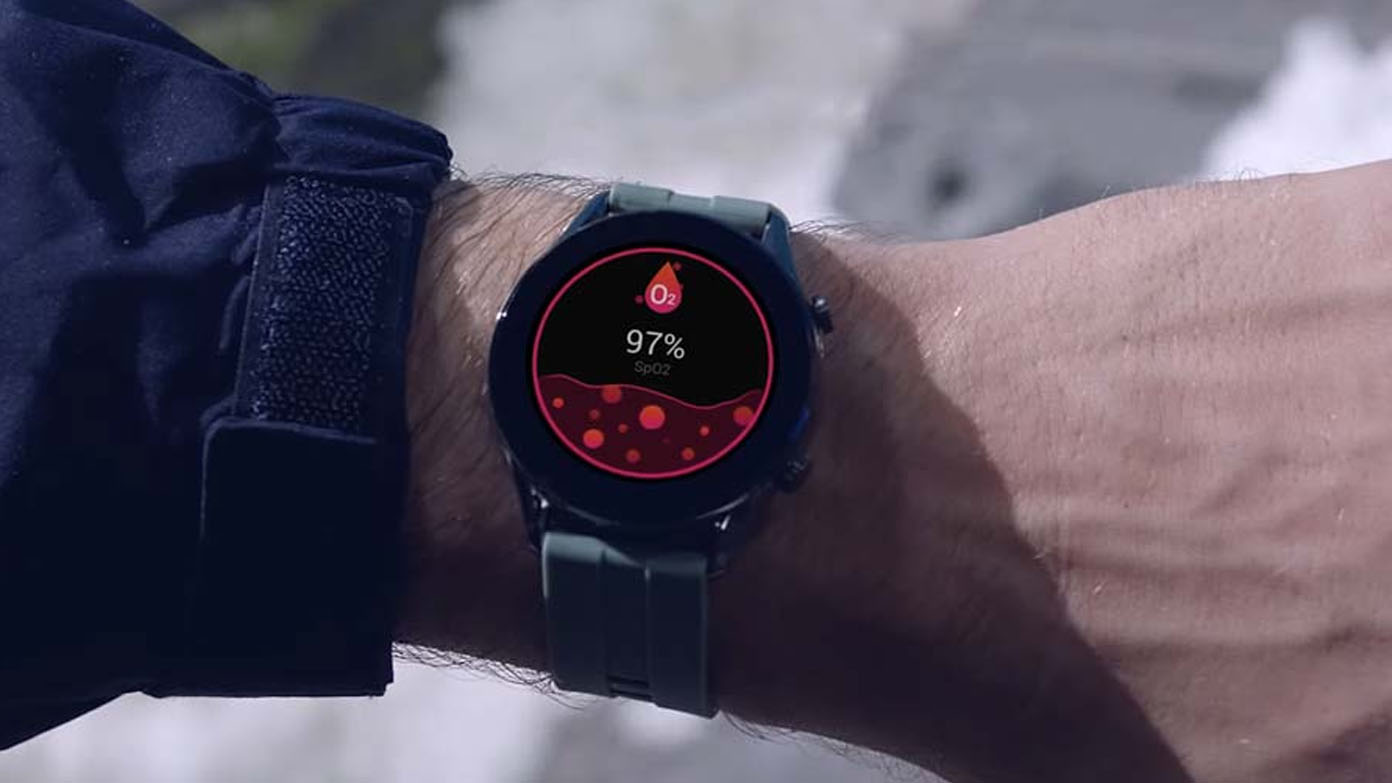 Smartwatches have become a part of our daily lives just like smartphones, with millions of people every day buying their first smartwatch, rather than a smart bracelet. why? Because smart watches have become accessible to everyone nowadays. Today I am going to review one of these affordable Chinese smartwatches called the IMILAD (or IMILAB) SmartWatch W12, which looks a lot better and lasts longer for the price it comes with. But you also have some failures as well. So let's start with the review, and find out is it really worth it?
Read also | 20 Hidden Mi Band 6 Tips and Tricks to Take Full Use of It
What's in the box for IMILAB Watch W12
The first thing you will notice about this watch is the simple and attractive case that it comes with, which gives a glimpse into the product. Oddly enough, the box mentions the brand as IMILAD, while the online listing mentions it as IMILAB for a reason. IMILAB is a company that manufactures wearable devices for well-known brands such as Xiaomi. Moving on to the contents of the package, you get the following things:
Watch with included strap
Extra belt
magnetic charger
documents
Build IMILAB W12
The IMILAB W12 watch comes with a zinc alloy case, while the back is made of a soft polycarbonate that feels nice against the skin to accommodate all the sensors. This makes the W12 extremely lightweight as it weighs just 57 grams. Besides, the IMILAB Watch W12 also comes with an IP68 rating which makes it dustproof and water resistant up to 1.5 meters for an hour.
The IMILAB watch comes in at only 46mm, which is a problem if you're looking for a smaller watch for a more comfortable fit. Besides, the bezels take up an unnecessarily large amount of space, which makes the overall form factor too big if you have a small or medium sized wrist.
IMILAB W12 Watch Display
The IMILAB Watch W12 comes with a 1.32-inch color LCD display with a resolution of 360 x 360 pixels, which makes text clear and clean. You can adjust the brightness of Watch W12 and it will be bright enough to read even if you are outside. Watch faces can be customized to match your style. The capacitive touchpad is very responsive to touch, with no touch lags but don't expect to match those on premium smartwatches.
Health Features of IMILAB Watch W12.5
The IMILAB Watch W12 does just about what we expect from an affordable smartwatch to do healthily. Whether it's 24-hour heart rate monitoring or 24-hour blood oxygen (SpO2) monitoring, and sleep monitoring, the watch has you covered. Also, the watch comes with 13 sports modes like running, cycling, gymnastics, yoga, boating, etc. Also, we get a dedicated female health tracking feature as well, so that females can track their menstrual cycles. All of these things can be tracked from the watch or even from the app.
IMILAB Watch W12 App and Privacy
You need to download the GloryFit app to pair the watch with your Android or iOS phone, the app works with both Android and iOS. The app is required to update the watch's firmware. The best thing about the app is that you need to create a login in order to use the app or track your health data. Unfortunately, the app doesn't support sharing data with Google Fit, which is annoying.
Other Smart Features of IMILAB Watch W12
Turning to the smart features offered by IMILAB Watch W12, we can check app notifications but cannot respond to them from the watch, call reminders, activity reminders, set morning or evening alarm actions, stopwatch, control music playback on the phone, find our phone, and can also Get weather information (based on the location specified in the app, as the watch does not have GPS).
Battery life for IMILAB W12
Since the IMILAB Watch W12 does not come with GPS, we get great battery life. In our usage period, the 330mAh cell still has approximately 25% battery, after 20 days, a full charge can last for approximately 25 days. That's enough time to forget where you kept the charger, which once you find it can easily charge the watch using the magnetic pogo pin.
Final verdict
If you are looking for an affordable smartwatch around $50 (Rs 4,000), the IMILAB Watch W12 is a good choice, as it gets 24 hours of heart monitoring and SpO2 and comes with an IP68 rating for water mist and swim causality. Also, IMILAB did well on battery life lasting about a month, yet kept the watch lightweight to fit comfortably. It also has a large and bright screen to look at, and the zinc alloy gives a more premium look compared to other options available in the same price segment. My only concern is the watch size, if there was a 42mm or 44mm size it would be much better for all different wrist sizes.
You can also follow us for instant tech news at Google News Or for tips and tricks, smartphone and gadget reviews, join Tools for using Telegram Group Or for the latest videos review subscribe GadgetsToUse YouTube Channel. blockquote