CAREER
How much is a red flag if a job candidate has been fired twice previously? – Ask a manager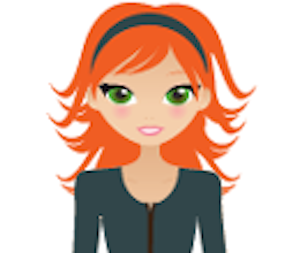 Update: How much is a red flag if a job candidate has been fired twice previously?
Remember the letter writer who asked about a job candidate who had been fired twice before? Here's the update.
I wrote in about six months about the job candidate being fired twice previously, and the uncertainty about whether to go through with the process. Like I said in the update in the comments section, I finished interviewing the candidate again, but felt they weren't quite right for what I needed.
In the end, I went with the candidate who was my first choice from the first round of interviews. I started a few months ago, and it's an absolute dream. Conscientious, diplomatic, flexible, really open to feedback, willing to ask questions until you understand something and then be able to apply that knowledge and act independently much faster than I expected. We have a really complicated bureaucracy and I never expect anyone to really know what they're doing for months, but they've already figured out how to get things done that I didn't even know could be done. It took her a bit to trust me when I said I was very open about their improved systems as we went, but now that she has trusted me and trusted herself to understand the systems, she is making really helpful improvements. It's also doing such conscious work on one of its data entry tasks that upper management has commented on how easy it is to run reports now, because they don't have to do the same extensive data cleaning that was previously required. I feel like she's regularly trying to figure out how to make other team members' jobs easier, while still being clear about her own limitations, and she's helping the team do amazingly well in general.
I really appreciated the comments on my original post reminding me (and the commenters!) that I wasn't hiring in a vacuum and that I had to compare candidates to each other. I definitely want to continue to give candidates a fair shot and not make assumptions about their backgrounds, but I'm also glad I knew I could trust my instincts too. I am so grateful for this site and your book, Alison. All of my reports lately have said how much they appreciate my management style (one described it as "laid but high standards") and I know I owe you a lot of that! Thank you so much.