SPORTS
NFLPA Worried That WFT Emails Will Show Potential Employment Bias?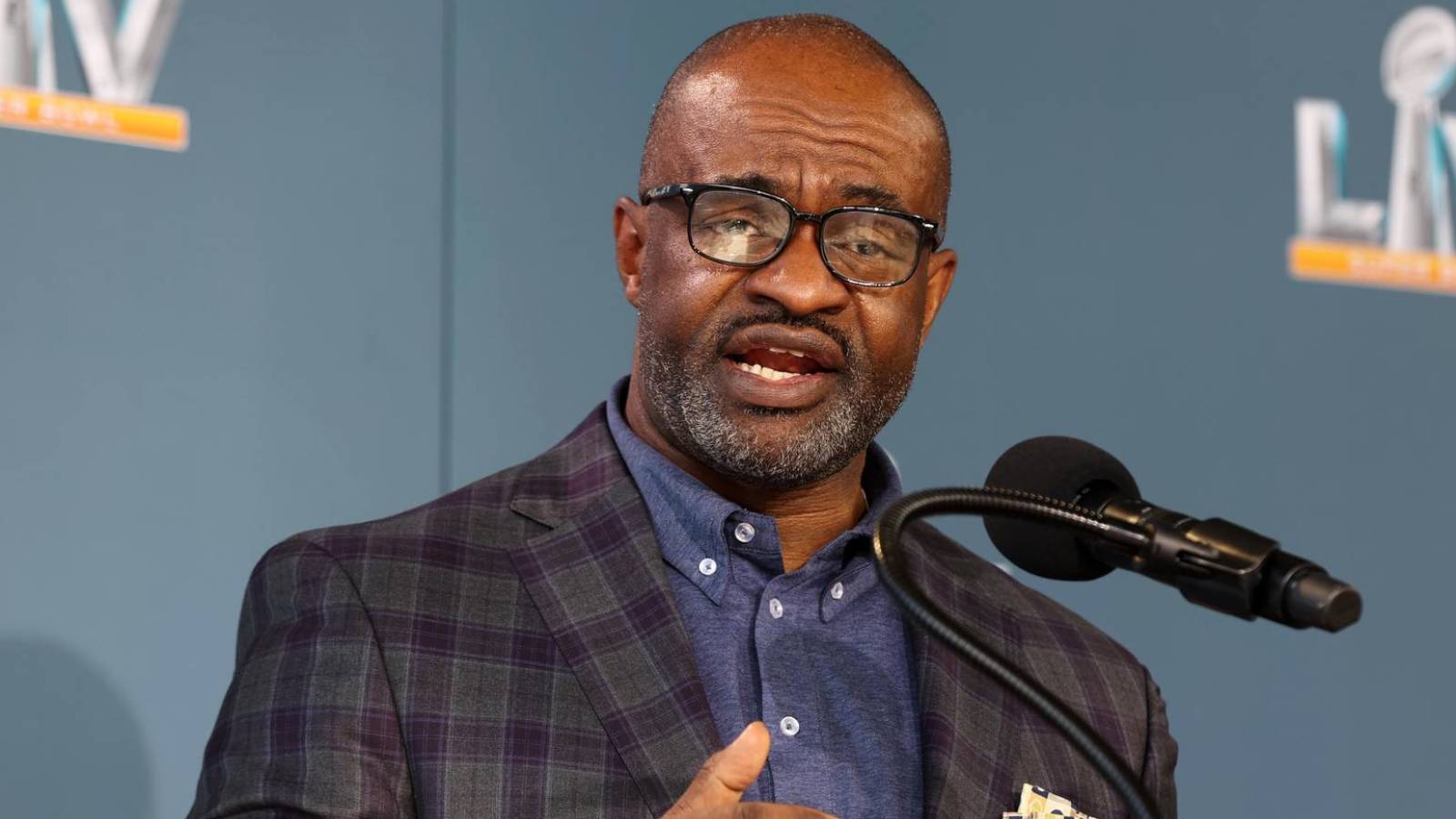 The fallout from emails unearthed during the NFL's investigation into the Washington soccer team that resulted in Jon Gruden resigning as head coach of the Las Vegas Raiders on Monday night continues.
One email Gruden sent out nearly a decade ago included a racist comment about NFL Players Association CEO DeMaurice Smith, and Smith has since made it clear that the NFLPA wants the league to release all 650,000 emails reported. which was discovered as part of the investigation.
Smith discussed his reasons for this demand during an appearance on ESPN's "Good Time with Bomani Jones" podcast.
"What I'm interested in – is there a correspondence that teams make decisions about coaches based on the color of their skin?" Smith said. "Are they effectively hostile to players who have chosen to identify themselves in different ways? Do they misrepresent people on the basis of sexual orientation or religious identity?"
Besides Smith's email, Groden also reportedly used racist, misogynistic, and homophobic language in messages sent from 2010 through 2018.
Gruden said last week that he reached out to Smith, telling Smith-Jones that he had responded to the former coach via text message, but before Gruden quit following a damning story in the New York Times.
Earlier Wednesday, Raiders owner Mark Davis appeared to complain to ESPN about Gruden's flagging in stories about the emails since Friday.
"I have no comment," Davis said in a brief statement. Ask the NFL. They have all the answers.